Get free 3D modeling for your first 3 customers until 30th of April!
February the 28th, 2014
As innovative supplier of exclusive window/door constructions, KORSA TM offers You a unique opportunity to represent Your brilliant ideas and customer dreams in excellent 3-D modell free of charge! Irrespectively whether they are ready to order or not, You can provide Your customers with full visualization of their prospective house with KORSA TM constructions.
To get Your free 3-D modelling please simply contact us to provide available drawings, sketches, photos or any other available in-put information for our 3-D constructors.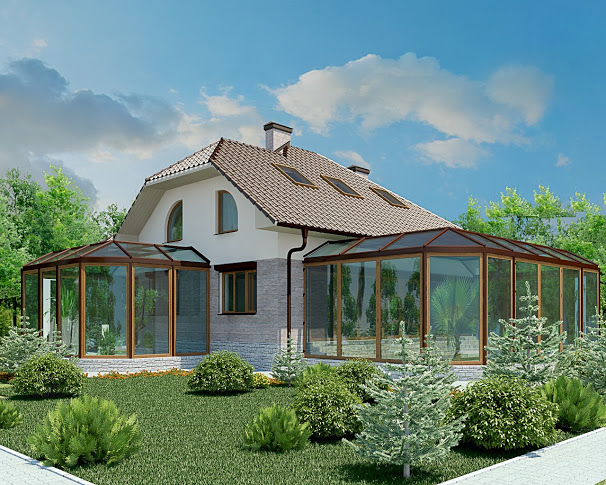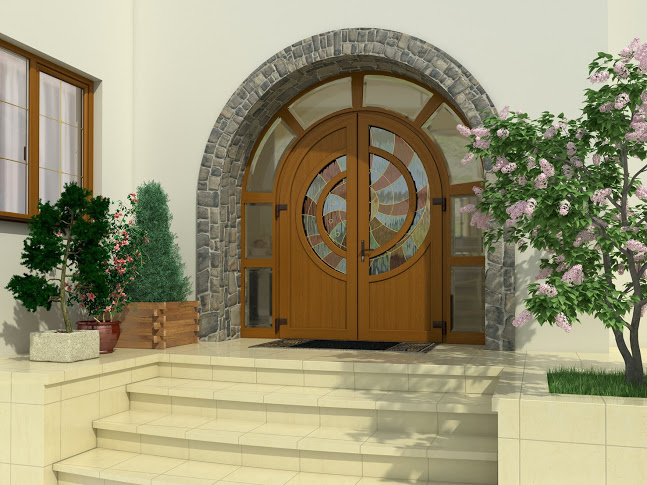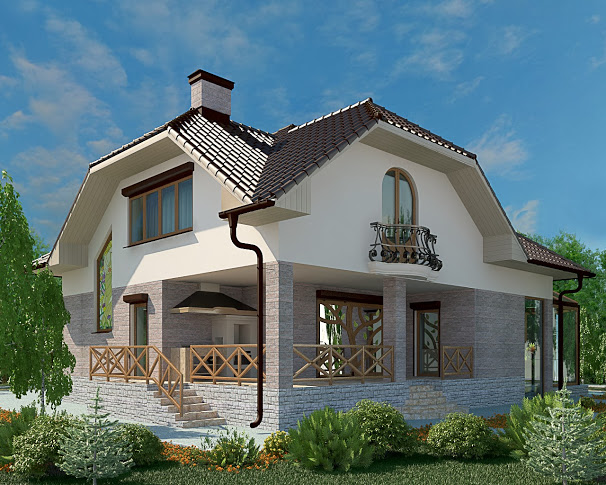 ---
---